"I am not your carpet ride; I am the sky"
CHRIS CORNELL, AUDIOSLAVE
The Sahara desert is timeless, but modern life and modern travel are sometimes very time-bonded. So Rouge Travel have created several fabulous packages that allow you to enjoy the sun as your true, mindful clock, but still experience those elements of Morocco that tickle your travel fancy! From as little as 4 days, 3 nights and starting in Marrakech, you can either choose a range of cultural activities or quad-bike adventures, or indeed, drink tea and people watch (a personal Rouge Travel favourite), before departing on your chosen Saharan destination. Stay in a traditional nomad camp with its rhythmic evening entertainment and change that city pace to one of sunsets, Berber beats and camel treks. You will pass through the length of the Atlas mountain whichever desert destination you choose - marvel at the literal loopiness of the Tishka Pass with insurpassable vistas that bridges you between one of the most colourful cities in the world with the largest and most majestic desert of them all.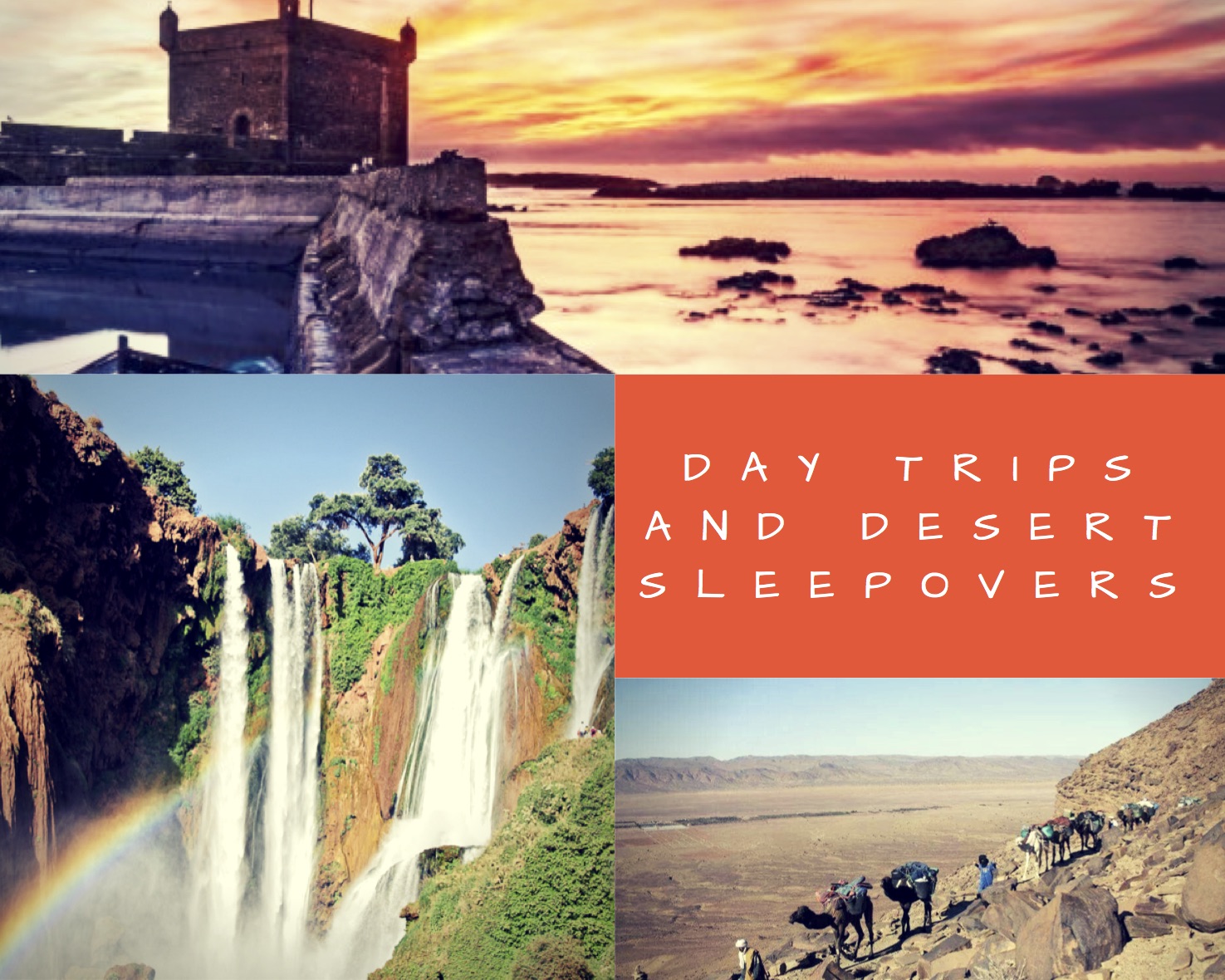 LOCATIONS: MARRAKECH, DAY TRIP TO ESSAOUIRA, OURIKA VALLEY OR CASCADES D'OUZOUD, ZAGORA, MERZOUGA or M'HAMID
LOCATIONS: MARRAKECH MEDINA, MARRAKECH PALMAERIE, ZAGORA, MERZOUGA or M'HAMID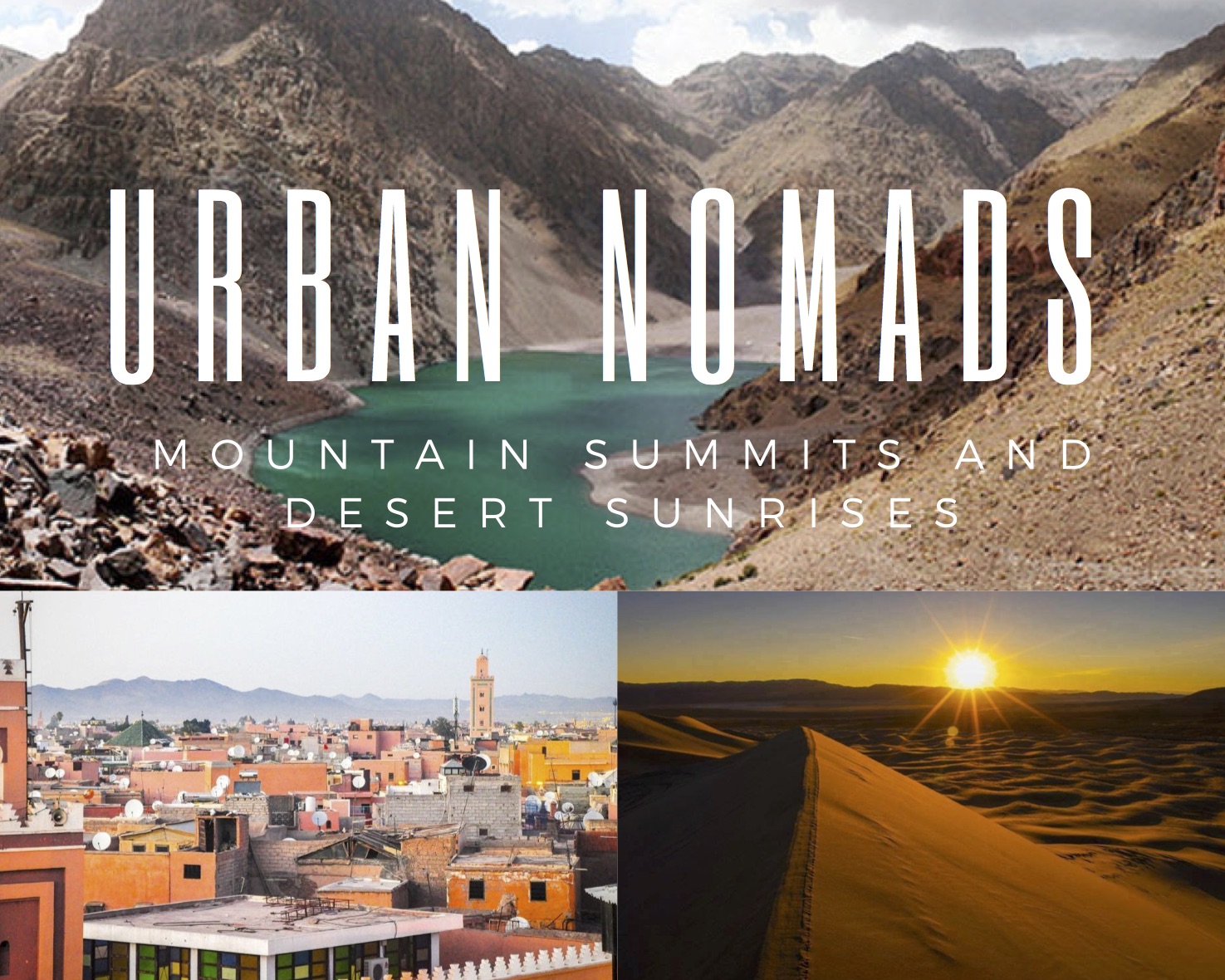 LOCATIONS: MARRAKECH, IMLIL AND MOUNT TOUBKAL, MERZOUGA
MINIMUM OF 2 PEOPLE.